Check out our great 2017 sponsors!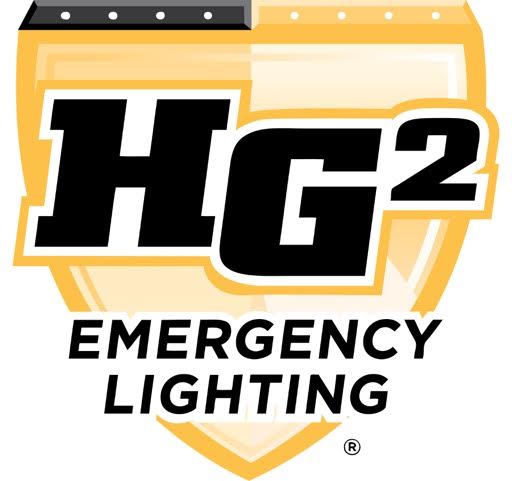 Jim Fogleman Lodge #50.

Westway Towing "The Right and Only Way".

Florida TEMS "Tactical Emergency Medical Services"
If you are interested in helping us out, please click here for various sponsorship opportunities (no donation is too small): Special thanks to all our sponsors who help us make Team South Florida what it is.